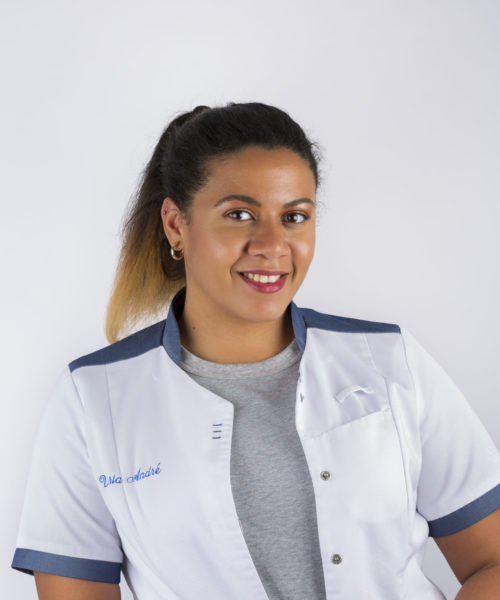 Your osteopath
Victoria obtained her degree atÉcole Supérieure d'Ostéopathie (ESO Supostéo)approved school and training in 6 years.
Since her degree, she multiplies experiences in France and abroad.
She has experience as a practionner since her studies at the school's clinic, then in offices in Paris's suburb but also at Osteo Nature Center in Seoul (South Korea)where she could share with osteo trained in London but also open up to the different visions of pain management.
Your osteopath have experiences in hospital, especially in maternity unit care and hepato-gastroenterology unit care. Added to this is her presence at one-off sporting events such as the Paris half-marathon, in sports clubs but also in company interventions.
Victoria also gets involve in research and education. She made the thesis "Provision of osteopathic care during rehabilitation after an ACL reconstruction surgery" in partnership with a physiotherapist team.
In addition, she participates in sharing with the youngest as a facilitator and internship director at the French School in Seoulshe also teached with Dr. Kim Joseph at the Korean Osteopatic Institute (Seoul, South Korea)..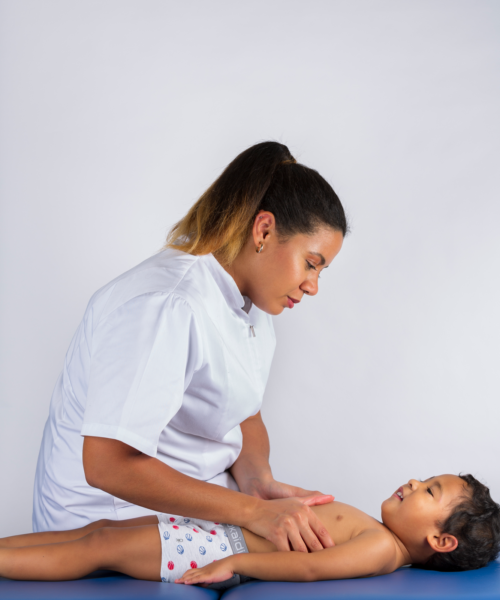 Added to her experience, your osteopath is continuously receiving training so that she can always provide more to her patients:
Compétence clinique et relation thérapeutique
par Emmanuel Mengin D.O.F
Approfondissement des technique myofasciale
par Lorane Dick D.O (Etats-Unis)
Approfondissement des techniques ostéopathiques viscérales
par Pasquale D'Antonio D.O (Italie)
Approfondissement des techniques ostéopathiques pédiatriques
par Samantha Fennell B.S.O (Angleterre)
par Christophe Buisson D.O.F